I wanted to share my design for a 3D printed ash tray phone holder. The other designs I've seen tend to use a gripping type mount. I use a magnetic mount in my daily driver and thought that my 914 should have the same convenience.
Instead of trying to solve the problem of the mount, this ash tray is more of a mount for a mount. It emulates the fitting pattern found on many mounts designed for air vents. It should work with any mount you find that claims to work on air vents.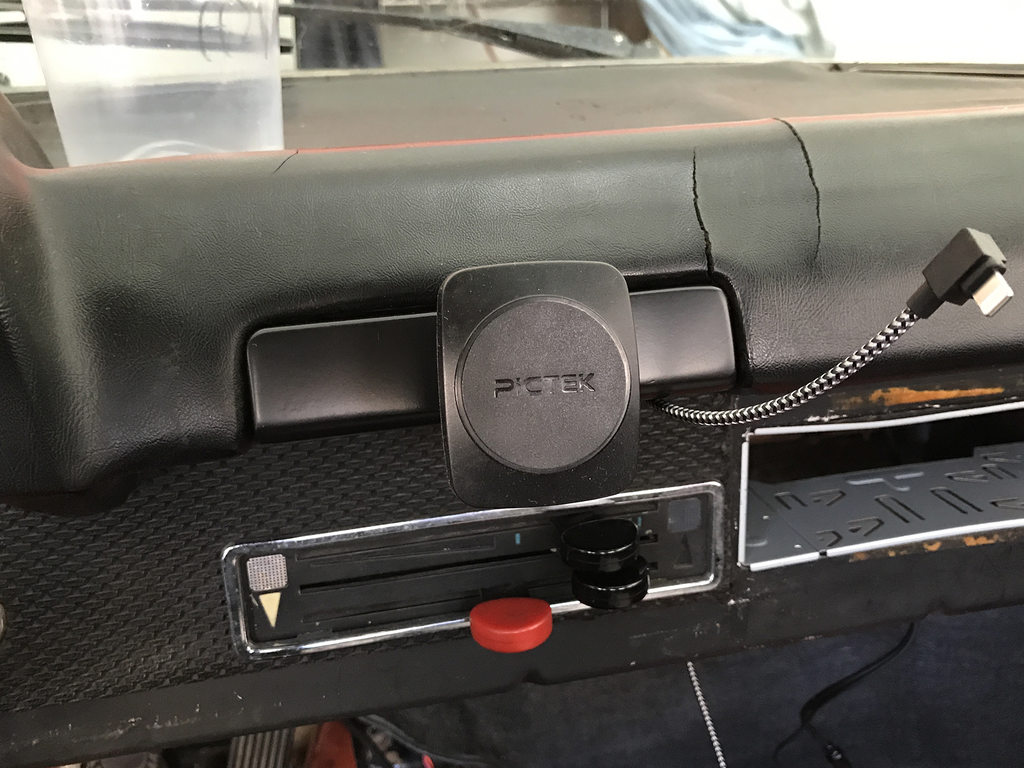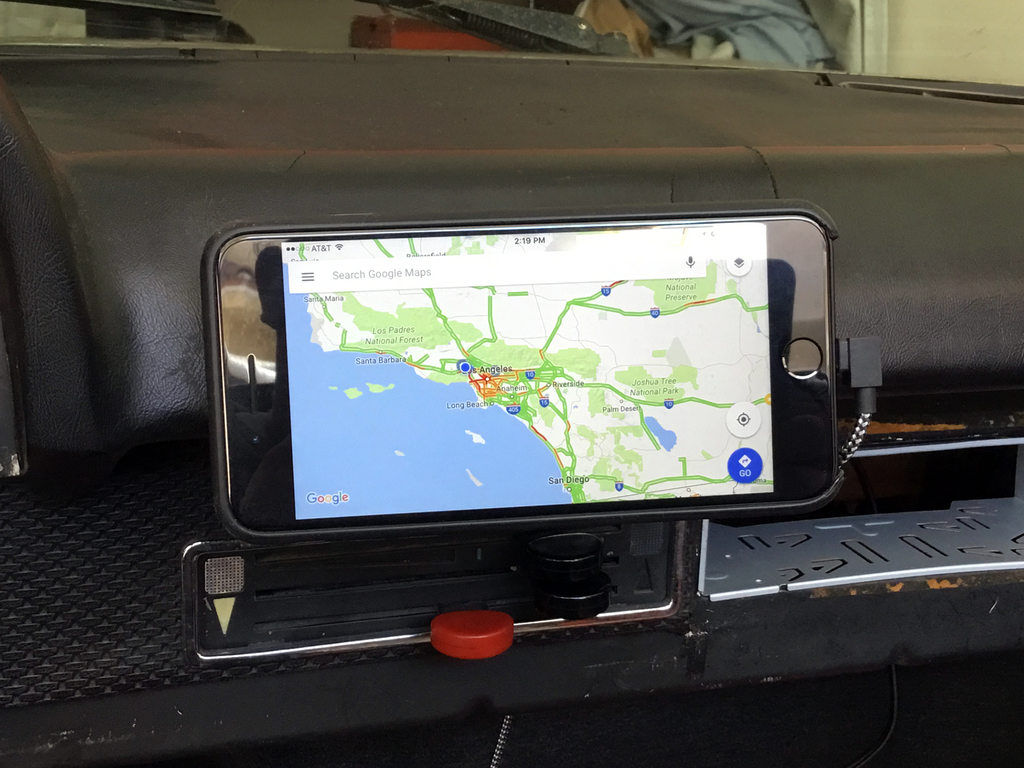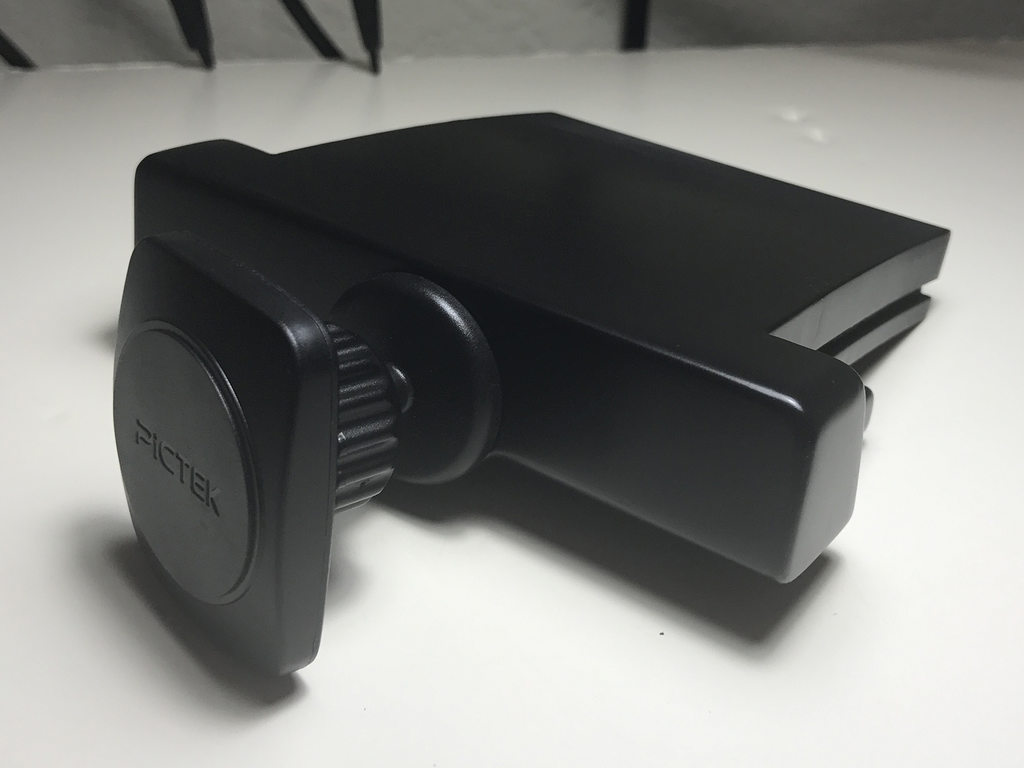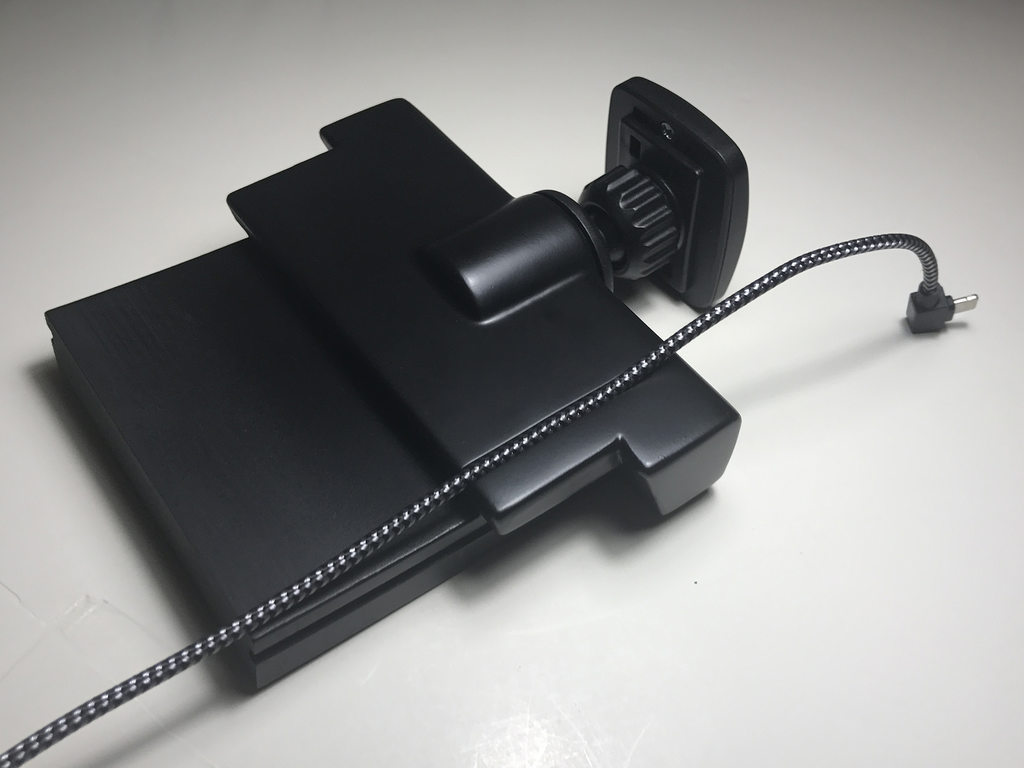 Here's a picture of the finished version compared with the unfinished version.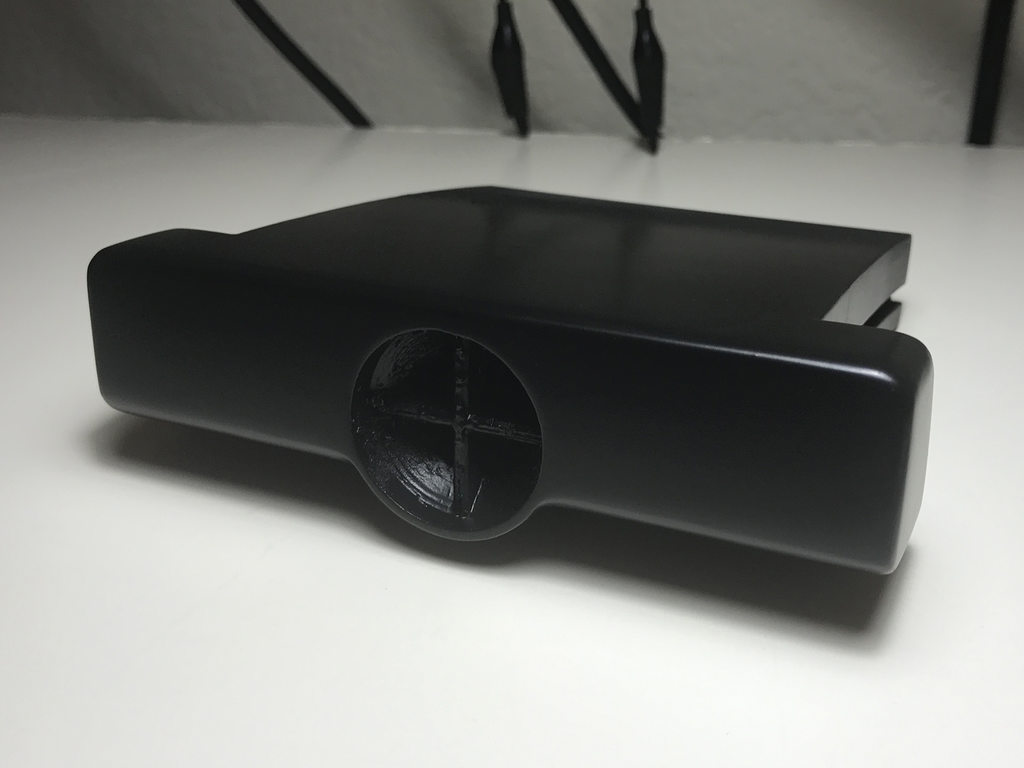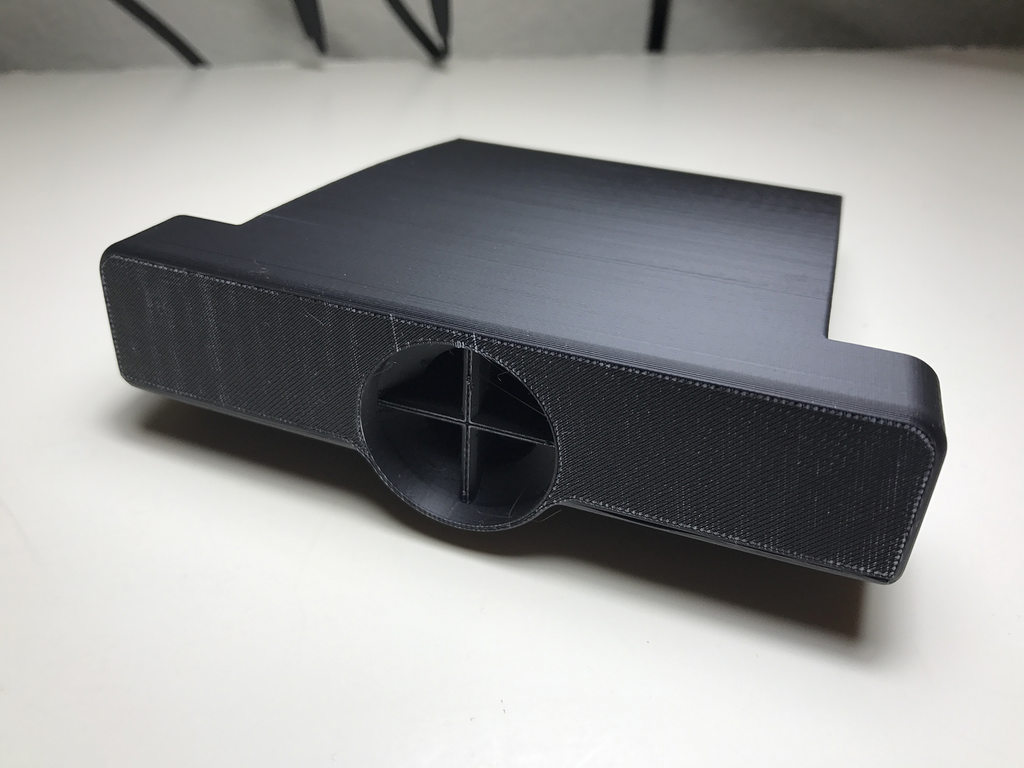 The model and instructions can be found on
Thingiverse
Feedback is welcome and appreciated.
*EDIT*
Raw unpainted 3d printed ones will be $25 shipped anywhere in the US, and painted ones will be $65 shipped anywhere in the US. Payment methods accepted are Paypal, Venmo, and Square Cash. Sorry, I can't take anything else. The actual mount isn't included, You can get any variety of round air vent mounts off Amazon. For example,
Mount 1
Mount 2
Interested List
Jeff Bowlsby- 1x Raw - ShippedC-Ya MK - 1x Raw - Shipped
r_towle?
abes914?
wes - 1x Raw - Ready to Ship
BENBRO02 - 1x Raw - Shippedclapeza - 1x Raw - Shippedtheer - 2x Raw - Shipped
RickS - 1x Raw - Ready to Ship
Jett - 1x Finished - ShippedThunderbirdDrive - 1x Raw - Shipped
Hoppie944s2 - 1x Raw - Ready to Ship
Flmont = 1x Finished - ShippedRAX 914 = 1x Raw - ShippedMowog4 - 1x Finished - Shippedrktmn247 - 1x Raw - ShippedHarpo - 1x Raw - ShippedCamaro Mike - 1x Raw - ShippedCalvinator2016 - 1x Raw - ShippedJHop - 1x Raw - ShippedPhilip W. - 1x Finished - Shippedproto31 - 1x Raw - Shippedmalcolm2 - 1x Raw - ShippedMorrie - 1x Raw - Shippedporsche913b_sp - 1x Raw - Shippedscott_in_nh - 1x Raw - ShippedConeDodger - 1x Finished - Shipped